Canadian travel insurers wary of selling individual insurance amid pandemic | Insurance Business Canada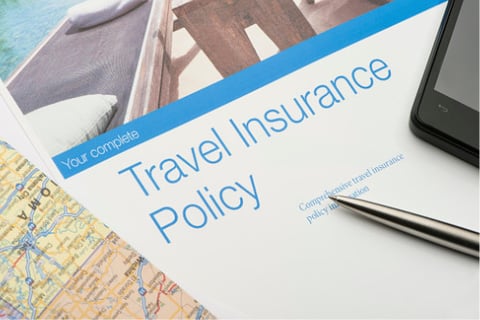 The COVID-19 pandemic has not only led to travel restrictions that have hampered snowbirds looking to take a vacation outside of Canada, but it has also impacted the travel insurance industry –so much so, that it could change how travel insurance policies work moving forward.
Global Affairs Canada has an ongoing COVID-19 travel advisory, which recommends that all Canadians "avoid all non-essential travel outside Canada and to avoid all cruise ship travel until further notice." This virtual ban on travel has also led to Canadian travel insurers not issuing any individual travel health insurance for those who ignore the advisory.
In addition, most Canadian travel insurance providers have indicated that they no longer cover any travel booked on or after March 13, 2020 – when the official global travel advisory was announced.
Insurers have responded to the travel advisory in their own ways, but most agree that the COVID-19 pandemic is not something they can specifically cover for.
TD Insurance said on its website that individuals who contract the coronavirus will not be covered for any claim "while this non-essential travel advisory remains in place." Manulife has similarly advised customers that any policy issued after March 05, 2020 will not cover the coronavirus. The insurer also added that for policies that extend into the future "your coverage remains in place for its full duration as per the policy terms and conditions" – hinting that Manulife will not be covering any future pandemics, according to the Toronto Star.
Manulife's distancing from pandemic coverage could be a sign of an even bigger trend.
Canadian Life and Health Insurance Association (CLHIA) director of health and disability policy Joan Weir believes that even after travel restrictions are relaxed and travel insurers are once again offering policies, "it's likely that COVID-19 coverage won't be included in the benefits."
Weir told Toronto Star that she also thinks the government will take a "very conservative and orderly approach to lowering the threat level for travel." This means that travel to every country will be limited, and each destination country will be evaluated separately.