Allianz Global Assistance names chief sales officer | Insurance Business Canada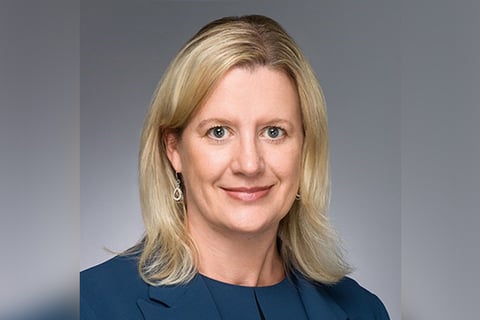 Travel insurance provider Allianz Global Assistance has appointed Lucy Hathaway as chief sales officer.
In her new role, Hathaway will lead the organization's efforts to strengthen and evolve its long-standing partnerships across its key distribution channels, while helping secure new business relationships.
Hathaway has held senior leadership positions over 25 years at companies such as Travelers Canada and RSA Canada. Prior to joining Allianz, she was responsible for leading the multi-year distribution strategy at Travelers across various business segments, while enhancing the broker and customer experience.
"I am excited to join Allianz Global Assistance and to be a part of itsdynamic andhighly engaged business development team. The company's ongoing strategic efforts to redefineand elevatethe customer experience, along with its unparalleled global capabilities, createa world of opportunity for our existing and prospective partners," said Hathaway in a statement.
"We are very pleased to have Lucy join our Canadian executive team as chief sales officer," said Allianz Global Assistance CEO Chris Van Kooten. "Asa seasoned strategic leader with an impressiverange ofinsuranceindustry expertise, Lucy is well positionedto enhance the value we bring to our strategic partners, while building new relationships to drive continued, profitable growth."