Allstate Canada rolls out telematics-powered safe driving app | Insurance Business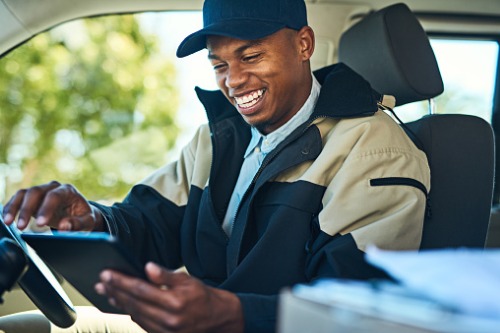 To mark National Road Safety Week (May 14 to 20) in Canada, Allstate has unveiled its driver safety app.
The Drivewise app uses telematics technology to provide auto insurance customers with information about their driving habits, so that they can improve and become safer motorists. By tracking driving behaviour, the app can also reward safe drivers with auto insurance premium discounts – up to 30% off.
Allstate added that participants in the Drivewise program will not see any increases in their premium for using the app, regardless of driving behaviour prior to using the app. The app is free to download on both Apple and Android devices.
"Every insurance company has customers who ask for lower rates because they say they are safer drivers. The Drivewise app, through telematics technology, gives Allstate Canada customers the power to showcase exactly that, with the opportunity to save money as a result," explained Allstate Insurance Company of Canada director of product development and connected consumer Glen King.
Allstate Canada hopes that participants will feel empowered with the app and become better drivers as they adopt safer practices, King remarked.
The Drivewise app is available to Allstate auto insurance customers in Ontario, Alberta, and Nova Scotia – with a planned rollout in Quebec this summer.