Anti-fraud group Équité Association formally launches | Insurance Business Canada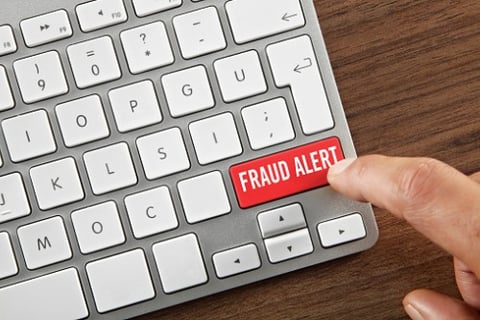 Équité Association, the Canadian insurance industry's "unified front" against insurance fraud and exploitation, formally launched this week.
The organization is a national, independent not-for-profit group – it is purposefully built as an independent group to ensure transparency and deliver a centralized approach for members, a statement said. Its membership represents the top P&C insurers in Canada, and all members will collaborate with Équité's analytics and investigation teams to detect and prevent fraud and insurance crime. Members will also help govern the association through representation on Équité's board of directors.
The formal launch of Équité Association comes a week after the Insurance Bureau of Canada (IBC) finalized the transfer of its Investigative Services Division (ISD) to Équité.
Read more: IBC transfers investigative services to Équité
Established in February, Équité was created by the industry to integrate the cross-insurer data analytics operations from CANATICS and the IBC's ISD.
Terri O'Brien was appointed Équité's president and CEO in April 2021. A release said that she intends to take a "collaborative, results-focused approach" to make progress in the fight against fraud.
Read more: New Canadian anti-insurance fraud association Équité names CEO
"Through Équité, members will have access to an advanced network dedicated to detecting and preventing insurance fraud and crime, including: advanced analytics and countermeasures, investigative services, intelligence education and engagement, and reporting on emerging threats and trends," said O'Brien.
O'Brien will be supported by a board with industry representation and expertise from Canada's biggest insurers and agencies. Équité's board chair is Aviva Canada CEO Jason Storah.
"Insurance fraud is a very real and increasingly sophisticated problem for consumers, insurers, law enforcement and government," said Storah. "Équité will proactively tackle it using world-class analytics and investigative techniques along with transparency on the outcomes to make progress in the fight against insurance fraud."