APOLLO appoints VP of compliance and underwriting operations | Insurance Business Canada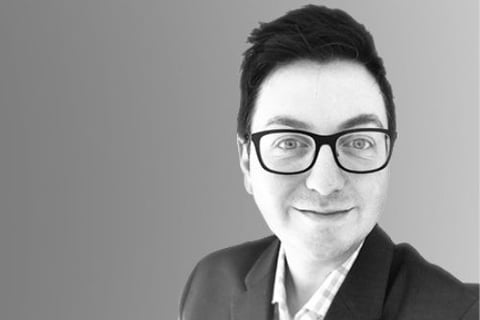 Apollo Insurance Solutions (APOLLO) has named David Blanchard (pictured) to the role of vice president of compliance and underwriting operations.
Blanchard joins APOLLO's product team, which is led by chief underwriting officer Marco Andolfatto. In his new role, he will continue to the build the company's strong compliance regime, ensuring that APOLLO fulfills provincial regulatory requirements and adheres to market standards. His expertise will also help in building the company's strong relationships with carrier partners.
"David is an essential addition to the APOLLO team," said Andolfatto. "His expertise and skills will not only ensure strong compliance adherence but also elevate the value we bring to our insurer partners during this period of rapid product expansion."
Read more: APOLLO names underwriting services specialist
As vice president, Blanchard will work with VP of product development Bryan Kinney, director of personal lines Raman Randhawa, and underwriting services specialist Joyce Wong.
Read more: APOLLO appoints VP of product development
Prior to joining APOLLO, Blanchard was serving as director of compliance & strategic initiatives at Totten Insurance Group.
"APOLLO is a driving force in the Canadian insurance industry," Blanchard commented on his appointment. "Jeff, Marco, and the rest of the team have made incredible progress in a short period of time and I am excited to be a part of the next stage in this journey."