APOLLO expands business development capabilities with new hire | Insurance Business Canada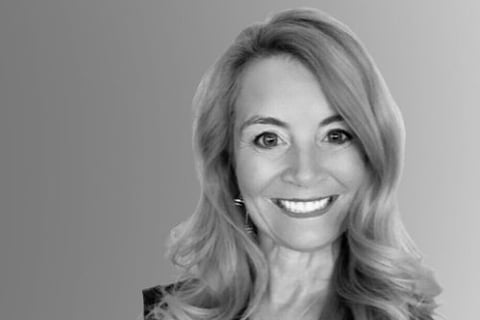 Apollo Insurance Solutions (APOLLO) is further expanding its team with new hires. This time, the company has welcomed Jill Carberry (pictured) to serve as its new director of business development.
Carberry has more than 10 years of business development experience. She most recently served as the manager of business development at Nuera Insurance. Carberry also previously served as the director of business development at several other insurance companies based in the Calgary, Alberta region.
In her new role, Carberry will nurture strong relationships with both new and existing partners for APOLLO. A company release noted that her wealth of expertise in the insurance industry will "greatly complement" APOLLO's existing partnerships team.
"Jill's unique experience in the insurtech space will add momentum to APOLLO's already stellar team," said APOLLO CEO Jeff McCann "We're excited to have her join us – she will be a great fit for APOLLO's fast-paced environment."
"APOLLO is leading the Canadian insurtech industry," said Carberry. "Jeff and the rest of the APOLLO team have made incredible progress this year and I am excited to get on board."
Read more: APOLLO continues to grow its team with new hire
Earlier this month, APOLLO appointed Christopher Aloussis as broker success manager. He is the latest in a series of hires to grow out the broker success team.