APOLLO becomes latest member of the Canadian Association of MGAs | Insurance Business Canada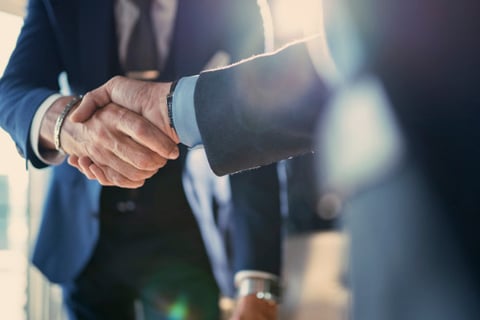 The Canadian Association of MGAs (CAMGA) now counts Apollo Insurance Solutions (APOLLO) as a member of its group.
A national trade association representing P&C MGAs, CAMGA is dedicated to helping shape the direction of delegated underwriting in Canada. As one of its functions, the group engages and discusses with federal, provincial/territorial bodies, government bodies, and regulators to communicate the interests of its members.
"Our membership with CAMGA is a testament to our long-term commitment to contribute to shaping the MGA industry," commented APOLLO chief underwriting officer Marco Andolfatto. "The entire APOLLO team is excited to explore the opportunities that our membership brings."
"CAMGA is honoured that a technology-leading MGA like APOLLO has joined as a member," added CAMGA managing director Steve Masnyk.
Masnyk noted that CAMGA members aim to help shape the MGA marketplace into one where "professionalism and confidence are of the highest standard". APOLLO's inclusion allows the company to contribute towards that goal by setting a gold standard for MGAs in Canada, the managing director said.
Read more: APOLLO appoints VP of compliance and underwriting operations
Earlier this month, APOLLO appointed David Blanchard to the role of vice president of compliance and underwriting operations. Blanchard joins the company's product team, which is led by Andolfatto.