APOLLO continues to grow its team with new hire | Insurance Business Canada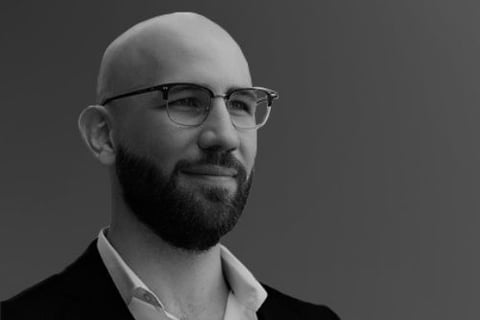 Apollo Insurance Solutions has added to its broker distribution team with a new appointment, naming Christopher Aloussis (pictured) as broker success manager.
Aloussis joins APOLLO from the Insurance Institute of Canada, where he served as an instructor. He also previously served as a commercial account executive with Paisley Manor Insurance Brokers and an insurance broker with BrokerLink.
He is a registered insurance broker with the Registered Insurance Brokers of Ontario, and has earned the CIP and CRM designations from the Insurance Institute of Canada and the University of Toronto, respectively.
"Christopher brings a wealth of experience to the APOLLO Broker Success Team," said APOLLO head of broker distribution team Margo Lyons, who also leads the Broker Success Team. "His time as a broker will be an incredible asset for the community of APOLLO brokers."
"I'm excited to be a part of the APOLLO team, it's a great opportunity to be able to positively impact brokers and small businesses," commented Aloussis.
Read more: APOLLO welcomes new broker engagement manager
As part of APOLLO's Broker Success Team, Aloussis will work closely with brokers to ensure that they perfectly understand product features. He joins the broker distribution team alongside fellow broker success manager Julie Bordignon and broker engagement managers Edwina McKinnon and Madison Cheffins.
Read more: APOLLO Exchange hires broker success manager
McKinnon joined APOLLO last month, while Cheffins was initially hired to serve as a broker success manager last August.