Appeals court voids Heinz insurance policy | Insurance Business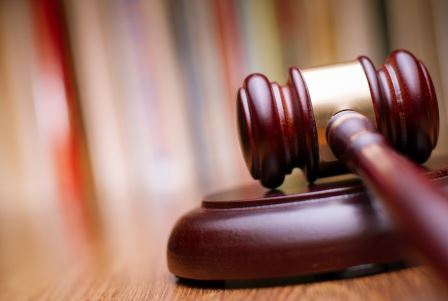 HJ Heinz, a food manufacturer, lost its bid to be covered by its food contamination policy following a finding by an appeals court that it failed to disclose previous contamination claims in its insurance application.
A report by the
National Law Review
said that the company was involved in a 2014 food contamination incident at its China plant after authorities informed it that the baby cereal manufactured in the country was laced with lead. The company filed a claim with Starr Surplus Lines under an accidental contamination policy, seeking compensation for losses, but the insurer refused coverage.
Learn more about product contamination insurance here.
Starr filed a counterclaim seeking to revoke the policy based on Heinz's failure to report the incident in its application.
Want the latest insurance industry news first? Sign up for our completely free newsletter service now.
The company alleged that the food manufacturer did not meet the disclosure requirement, which stipulated that the company had to disclose incidents within the past 10 years upon filing of the application.
Its investigation also revealed that the company was fined by the Chinese government for a separate mercury contamination incident involving its baby food.
According to the appeals court finding, the Heinz employee who completed the application process deliberately misrepresented the company's history to keep the coverage premium low. Thus, the District Court voided the company's contamination coverage with Starr.
Related stories:
What impact did insurance have on Canada's inflation rate?
How much government control is needed on Montreal restaurants?