Aviva Canada CEO takes chair role at CANATICS | Insurance Business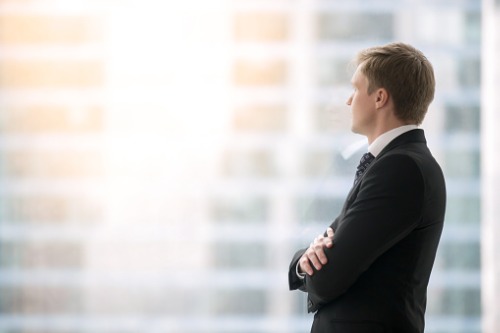 The Canadian National Insurance Crime Services (CANATICS) has named Jason Storah as the organization's newest chair of the board of directors.
Storah succeeds Denis Dubois who stepped down from the position after serving as chair since April 2019, a release said.
The current CEO of Aviva Canada, Storah has been with the company since 2004. He has held a number of senior roles within Aviva, including executive vice-president of broker distribution, chief risk officer, and senior vice-president of strategic development. Prior to being named chief executive of Aviva in July 2019, Storah served as chief distribution officer – in this role, he oversaw all of Aviva's distribution channels in Canada.
Storah is also serving on the board of the Insurance Bureau of Canada (IBC).
News of Storah's appointment to the board comes as both IBC and CANATICS announce a collaboration that would see their anti-fraud services combined under a single entity.
Read more: IBC, CANATICS form partnership to combat insurance fraud
"Under the leadership of Jason Storah and Don Forgeron, president & CEO of IBC, CANATICS and IBC will be working closely over the course of 2020 to ensure a smooth transition," a statement from CANATICS read.