IBC, CANATICS form partnership to combat insurance fraud | Insurance Business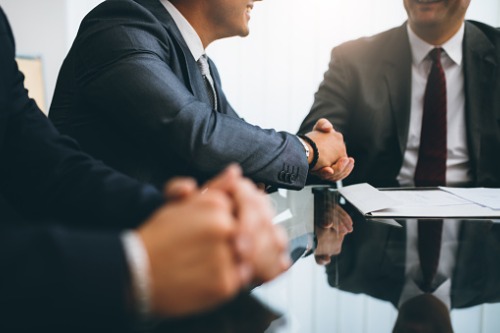 The Insurance Bureau of Canada (IBC) is working with the Canadian National Insurance Crime Services (CANATICS) to establish a single entity that will oversee all anti-insurance fraud services in the country.
IBC and CANATICS are creating an industry advisory group that will lead the development of an anti-fraud body. The advisory group will include senior members of the insurance industry, with representatives from both IBC and CANATICS.
A release said that the advisory group will begin meeting either in late February or early March.
"Fraud costs Ontario drivers alone over a billion dollars every year. But it's more than a financial problem. For example, insurance fraud cases needlessly tie up courts, fraud that involves staged collisions siphons emergency services away from those who truly need them," said IBC president and CEO Don Forgeron.
Forgeron added that combining the expertise of IBC and CANATICS will better align with insurers' own efforts to combat fraud, while enabling data sharing that would make it easier to detect and pre-empt fraud.
"Fraud continues to grow more pervasive and more sophisticated, and it's time to up the ante in our fight against it. Our industry has a role to play in protecting innocent consumers from the impacts of fraud," stated Aviva Canada CEO and CANATICS chair of the board Jason Storah.
Presently, IBC and CANATICS each provide anti-fraud services to the industry, but the collaboration hopes to pool the resources of both organizations to better address the growing issue.