Aviva Canada supports critical report on NL's "deteriorating" auto insurance | Insurance Business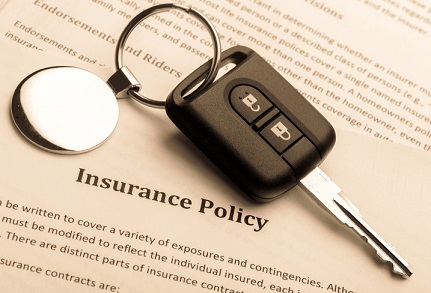 Following a report prepared by Oliver Wyman Limited, which detailed the current state of Newfoundland and Labrador's auto insurance market, Aviva Canada has issued a statement.
The report, titled "Profit and Rate Adequacy Review – Private Passenger Automobiles," found that the province's auto insurance industry profitability (as measured as a percent of premium, before tax) has dropped from 8% in 2007 to -6% in 2016. The study also discovered that, at the end of 2016, rate adequacy was -16.2% (or $179), below what they should have been.
Aviva has welcomed the report, which was prepared for the Board of Commissioners of Public Utilities for Newfoundland and Labrador. In a statement, the company said that the report "supports what Aviva and the industry have been saying for years - the current market isn't working for insurers and, more importantly, it isn't working for Newfoundland and Labrador drivers who pay the highest premium rates in the Atlantic Region."
"Aviva currently pays out more to settle claims in Newfoundland and Labrador than we collect in premium dollars, which is unsustainable," said Aviva Canada vice-president of broker distribution Gordon Murray in the statement.
The company believes that "meaningful reforms" are needed in the province's auto insurance system, and that the report has brought the issue to light.
"This isn't working for you and it's not working for us either. We can do better for you. We really should do better for you. We will continue to work with the province to help meet the fall 2018 deadline for much needed reforms to the Automobile Insurance Act," Murray added.
Related stories: