Aviva investigation leads to conviction for fraudster | Insurance Business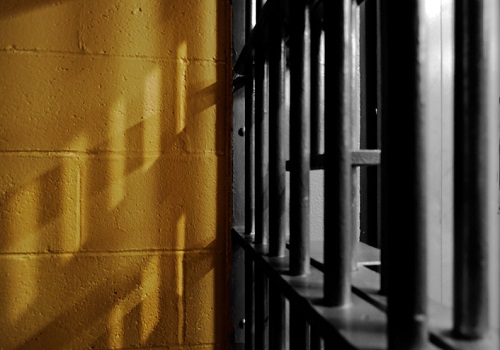 An investigation conducted by Aviva Canada has led to the sentencing of a Moncton man for his part in insurance cheque fraud.
In June 2017, a customer was involved in an automobile accident with a moose in Scoudouc, New Brunswick. The customer sustained minor injuries and significant damage to his vehicle following the collision, and his claim was resolved within weeks – three settlement cheques were mailed to him.
Aviva Canada later learned that two of the three cheques did not reach the customer, and the company launched an investigation into the matter.
The insurer's investigation – in cooperation with bank officials and conducted alongside Moncton RCMP's own investigation – found that a Moncton native, Shane Oulton, illegally intercepted the two settlement cheques.
Upon discovery of the fraud, Aviva Canada immediately issued new settlement cheques to the customer. On September 04, 2018, Oulton was charged with fraud under $5,000 and possession of property obtained by crime. He plead guilty to both charges, and on October 30, 2018, Oulton was sentenced to 30 days in prison and 18 months' probation.
"Aviva Canada does not tolerate fraud of any kind against its customers. In too many cases, cheque fraud investigations do not get the attention and resolution they deserve, and that is why we are very pleased with this outcome," said Aviva Canada senior manager of fraud management Christopher Lang.
"We will always fight fraud on behalf of our customers, and we applaud the Moncton RCMP for their thorough investigation, reinforcing that fraud is a criminal offence which will not be tolerated."
Related stories:
Aviva Canada, tech incubator host community safety hackathon
Aviva Canada names new head of SME insurance business