BC government introduces immediate reforms to save ICBC | Insurance Business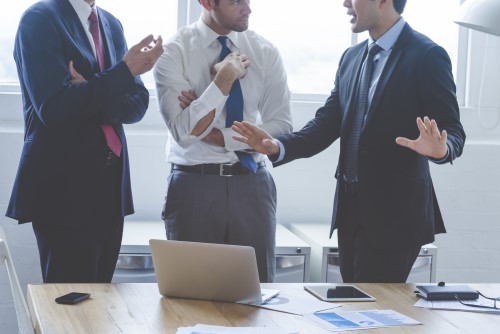 In an effort to steer the Insurance Corporation of British Columbia (ICBC) away from insolvency, the provincial government has introduced emergency reforms in the way auto injury cases are handled.
Attorney General David Eby announced earlier this week that, under the new rules, parties to auto injury claims will each be allowed only one medical expert, as well as one medical report each for fast-track claims valued at less than $100,000. For all other claims, up to three experts and reports may be obtained by the ICBC and plaintiff lawyers in auto injury court cases.
"The intent of these reforms is to avoid the costs and delays associated with the disproportionate use of experts and reports that we are seeing used today, without removing access to further expertise in situations where it's necessary," the attorney general explained.
The changes are effective immediately. Eby has added that the change also applies to actions filed before February 11, 2019.
"The benefits of the adversarial system are what we're trying to preserve — the idea that people can have a lawyer represent them, a system and a claim," he remarked.
The changes come after ICBC reviewed 1,200 injury files valued at more than $100,000 and found that plaintiffs used an average of six medical experts. The insurer also announced last week that it had suffered a net loss of $860 million in the first nine months of the fiscal year.
"What we're trying to address are the excesses of the system that don't advance any interests. It doesn't advance any interest to have six-plus experts on a claim. It doesn't advance any interests to have a $50,000 expense to resolve a $100,000 claim."
According to Vancouver Sun, the cap on medical expert reports in ICBC claims court cases could save the insurer some $400 million a year – but only if judges do not exercise their independence to allow experts beyond the law's restrictions.