Survey: Many BC residents want more choice in auto insurance | Insurance Business Canada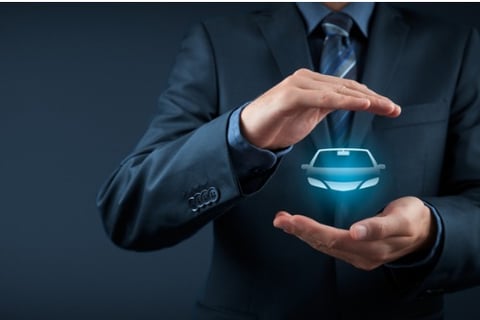 The Insurance Bureau of Canada (IBC) has released the results of a new study which found that most British Columbians were in favour of opening the province's auto insurance market to more competition.
IBC commissioned Maple Leaf Strategies to conduct a survey to gauge the attitudes of British Columbians toward their current auto insurance system and the Insurance Corporation of British Columbia's (ICBC) monopoly. Eight hundred (800) residents from all across BC participated in the survey, which ran from January 16 to 20, 2019.
Notably, the survey discovered that 82% of respondents said that they want more choice in auto insurance, and that they favour competition more than any other solution.
Other key findings of the survey include:
The demand for competition in the BC auto insurance market was relatively high across all political lines. 86% of BC Liberal voters, 80% of BC Green voters and 73% of BC NDP voters indicated that they wanted more choice when it came to auto insurance.
76% support the government's efforts to introduce a cap on minor injury payouts.
Only 10% of respondents said that they support the decision to eliminate the ability to sue for pain and suffering (to transition into a no-fault auto insurance system).
"It's clear that British Columbians want change, and they want choice in auto insurance," commented IBC Pacific vice-president Aaron Sutherland. "Opening BC's auto insurance marketplace to competition would save drivers up to $325 annually. Competition provides a powerful incentive for any company to deliver the best service at the best price."
The survey comes after ICBC asked the BC Utilities Commission for a 6.3% increase in basic insurance rates, effective April this year.