ICBC lost more than $800 million in nine months | Insurance Business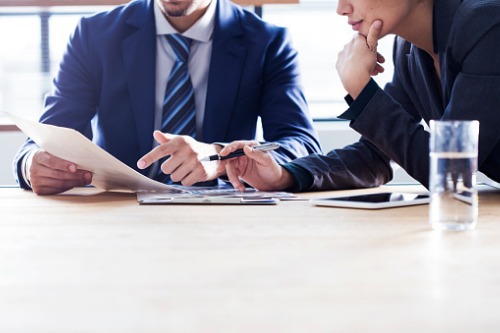 The Insurance Corporation of British Columbia (ICBC) has posted a net loss of $860 million in the first nine months of the fiscal year.
The public auto insurer credits the escalating cost of insurance claims in the province as the reason for the eye-opening loss.
In a press release, attorney general David Eby noted that ICBC's financial situation "remains critical and is worsening," stressing that the loss is $273 million higher than initially anticipated.
"Losses of this magnitude are unsustainable and unacceptable," Eby remarked.
"A key reason for ICBC's worsening financial crisis is the escalating costs of settling personal injury claims, which have increased 43% in the last five years."
ICBC said in a release this week that the total cost to settle personal injury claims last year was $3.67 billion. CBC News reported that as of February 07, there were about 110,000 open injury claims, estimated to total at least $7 billion.
Eby also believes that costly reports written by expert witnesses are further adding to the expenses. Many case files now include more than six medical experts, ICBC reported.
The attorney general made it clear in his statement that plaintiff lawyers are not at fault for the rise in costs.
"Plaintiff lawyers are not at fault here. They are operating according to the rules of a system that has devolved over years of mismanagement."