BC government seeks insurance discounts for safe drivers | Insurance Business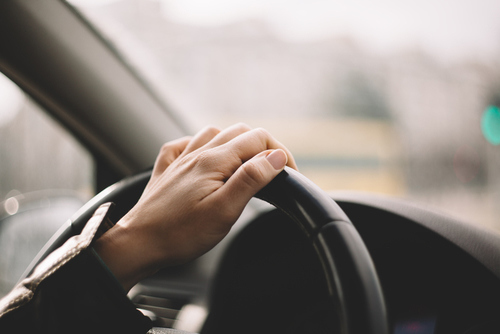 The BC government is reportedly asking the province's public insurance arm to provide discounts to drivers who opt to disable their phones while on the road.
Attorney General David Eby recent told CTV News that drivers could have a lower insurance rate if they adapt technology that blocks texts and calls in moving cars. These are already being used in the US, and CTV News said ICBC has been examining how the technology can be implemented in Canada since April.
The move comes amid reports that the public insurer may have to hike rates by as much as 30% to bail it out of its current fiscal issues. ICBC recently pointed to three main factors pushing up insurance rates in the region - more crashes, more damage and injury claims, and higher costs associated with those claims.
Search and compare product listings for Auto Insurance from specialty market providers here
According to the insurer's data, an average of 875 crashes occur per day in BC, resulting in payouts of nearly $13 million in claims. Between 2013 and 2016, the number of vehicular crashes in the region increased by 23% while injury payouts have spiked 80% over the past seven years. Similarly, vehicle repair costs also increased by 30% between 2014 and 2016.
The NDP-led provincial government is also asking ICBC to look into vehicle telematics for data on speed and other driving habits, which could be used to monitor high-risk groups.
"American-insured drivers get a reduced rate if they implement these in their vehicles. I asked ICBC to look at these kinds of things and they're preparing to do that," Eby told CTV News.
Related stories:
ICBC says three factors are helping raise insurance rates
State Farm: Over half of Canadians to keep driving past the age of 80