BC introduces regulatory amendments to address spiking strata insurance costs | Insurance Business Canada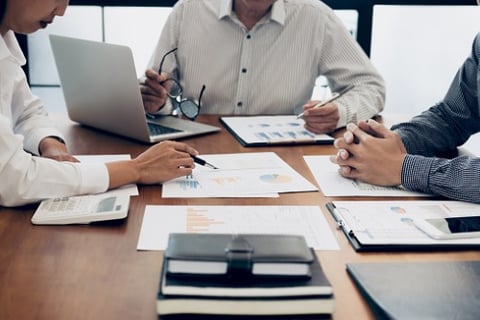 The British Columbia government will be introducing regulatory changes in an effort to address the province's rising strata insurance costs.
Effective November 01, 2020, the following amendments to BC's Financial Institutions Act will take effect:
Insurers or insurance agents are required to provide a 30-day advance notice, directly to strata corporations, of their intention to not renew an insurance policy, or of any material changes to the policy. This change ensures that strata corporations will be warned in advance of any cost increases and have time to select other insurance options.
Insurance agents will be required to disclose their commission amount, or a reasonable estimate, to strata corporations. Those who fail to do so will be fined up to $25,000 for an individual, or $50,000 for a corporation.
Referral fees to strata property managers from strata insurance transactions are prohibited.
"These changes will bring further transparency to the strata insurance market and help strata corporations maintain their financial sustainability by providing them the information they need to make informed decisions about their insurance needs," a release from the BC Finance Ministry.
These changes come after the BC Financial Services Authority (BCFSA) released the results of its interim report in June 2020, which found that strata premiums in the province have increased by about 40% on a year-over-year basis.
A government release said that the BCFSA will be releasing its final report and recommendations on the strata insurance issue this coming fall.