Billyard Insurance Group creates new business development department | Insurance Business Canada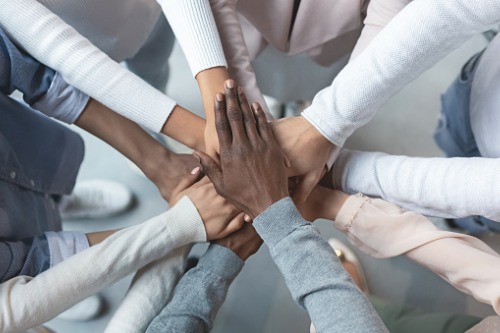 To help drive its growth strategies, Billyard Insurance Group (BIG) has established a new business development department and appointed two leaders who will form a core part of the team.
BIG has appointed Jennifer Smith as director of the business development department. As director, Smith will leverage her expertise that will help inform BIG's strategic decisions.
Smith joins BIG from Unica Insurance, where she previously served as broker relations manager. She has also served as a relationship manager at First Insurance Funding of Canada, and spent time at Economical Insurance as a corporate training facilitator, then as a business development specialist. Smith was also previously associated with Travelers Canada.
"Jennifer is uniquely qualified for this position given her experience in business development with Economical, Travelers, and other key partners," said BIG president Stephen Billyard. "Her experience with insurance carriers will be invaluable as she develops strategies for sustainable growth. Her background positions her well with insight to manage relationships with our insurance partners."
BIG has also promoted Lindsay Fennessy to the role of broker relationship manager, as part of the new business development team. Fennessy has been serving BIG for the past six years, having risen through the ranks from underwriting to service and sales in personal lines, commercial lines, and life insurance.
In her new role as broker relationship manager, Fennessy will be the first point of contact for BIG's brokers and managing partners, offering them the support and tools they need.
"I've experienced firsthand the challenges and opportunities that our brokers encounter; especially with our ever-evolving technology and processes," said Fennessy.
"In a time of dramatic company growth, one of BIG's standing values is to maintain dynamic relationships with our brokers and managing partners," commented Billyard. "[Lindsay's] role is critical in managing growth. We don't want to lose the personal connection with our partners that have made this company successful."
Billyard added the establishment of the business development department marks a decisive moment in BIG's history.
"As we undertake national expansion and continue to grow within Ontario, launching a key department and bringing on experienced executives like Jennifer and Lindsay will help us achieve our goal of becoming one of the most prominent insurance brokerages in Canada."