Broker points to climate change as reason for rising home insurance rates | Insurance Business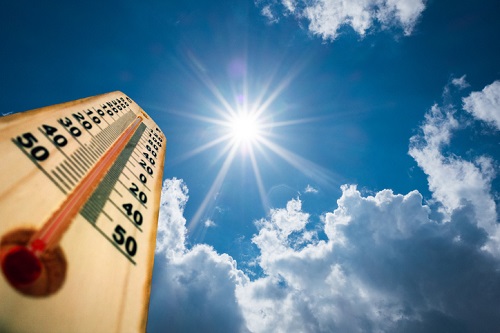 Home insurance rates are rising throughout Canada, and one broker is pointing to climate change as the cause.
A report from the Insurance Bureau of Canada revealed that the insured damage for natural catastrophes such as floods, storms, and tornadoes reached $1.9 billion in 2018. And insurance broker Traci Boland told CBC News that they expect premiums to rise even higher.