Broker returns to her roots to spread awareness about insurance | Insurance Business Canada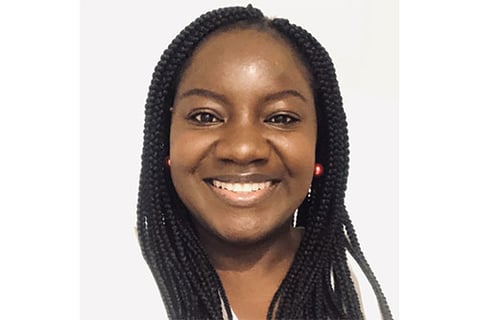 Growing up in Lessel, a small town in Nigeria where insurance is not a well-known topic, didn't stop Judith Pila (pictured) from pursuing a career as a broker and eventually paying it forward to the communities in her home country.
"I took a diploma in insurance and coming from Nigeria, it's not a country where insurance is something that has been talked about every day. It's only the rich people who have insurance and then even for companies, it's only big companies that have insurance," said Pila, today an account manager at Capital Insurance Brokers in Edmonton. "I felt that people were missing out on how important insurance is."
Read more: Broker puts out fires at his brokerage and in the community
She took that passion for insurance with her and when Pila moved to Canada in 2014, she knew that she wanted a job in the sector, so she took her broker licencing exams. She started off as an assistant and also performed reception duties, and gradually transitioned into a broker role. Today, this work continues to give her fulfilment since she is able to help people protect the things that are most valuable to them.
Along the way, the personal insurance broker has become involved with the Insurance Institute of Canada (IIC) as a Career Connections ambassador because she wanted to give back to her community.
"My experience has been nothing short of amazing. Each time I'm out there, I share the knowledge about the industry that I have and I am able to share my experiences as a broker as well and tell people about the great opportunities in the insurance industry," she told Insurance Business. "People use insurance every day, but there is little that they know about it. People are asking questions like, what does an underwriter do? Those kinds of questions I find really interesting, so it's been a great experience."
Read more: IBAO, brokers raise $23,000 in support of cancer research organization
Pila has also helped to demystify insurance through her Instagram page @askjudith where she addresses key questions that consumers might have, and, in 2017, she ran an insurance campaign in Nigeria called The Insure Africa Project, which reached out to hundreds of high school students in three major cities. Print and digital information resources on insurance were donated to these schools and students also had the opportunity to ask questions about insurance.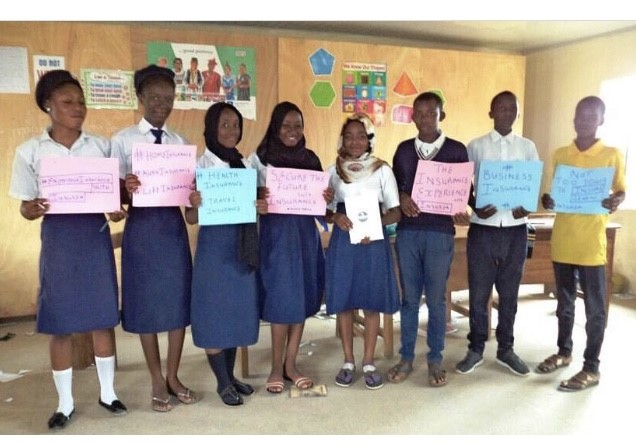 "The goal was to create awareness," explained Pila. "At the end of the day, we saw that students were asking questions, and that's really what I wanted – I wanted younger people to create a conversation about insurance and be able to start asking questions, to go home and ask their parents, why don't we have life insurance, why don't we have home insurance?"
She hopes to continue the campaign in the future and by doing so, help change the perception of insurance in Africa as well as potentially inspiring other people to follow in her footsteps.
"Now being very appreciative of the little girl who took that serendipitous decision, I wish to see more people going after what they want and [having] fulfilled lives," Pila said.