Brokerage gets personal - wins customer service award | Insurance Business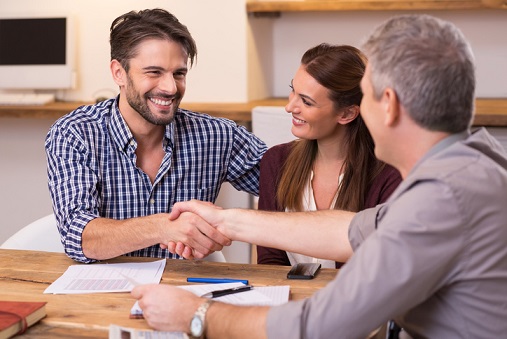 Outstanding customer service is something every insurance company strives towards – but it's no easy feat to achieve. Customer demands are changing in tandem with the evolution of technology and the digitization of everyday life.
The broker force – in direct contact with these changeable consumers – is under pressure to transform in order to meet client demands. One brokerage embracing this "opportunity for change" is BMS Canada Risk Services Ltd., which recently came away with the Outstanding Customer Service accolade at the
Insurance Business Canada Awards 2017.
"This particular award is an affirmation that investing in client service and ensuring exceptional service remains a key focus for our team which has created a more sustainable and successful business with significant annual growth," said Brian Gomes, CEO,
BMS Canada Risk Services Ltd
. "We built our Canadian business after recognizing an opportunity for change, particularly regarding personalized and responsive service and this award has solidified that approach."
Technology is one of the greatest drivers of change
in customer demands. Clients are approaching brokers having already carried out personal research online. They want a fast and efficient service in the same way that they can make a bank transfer or purchase a commodity with the click of a button.
Client-centric technology and comprehensive and cost-effective insurance products are key differentiators when it comes to "personalized" customer service, according to Gomes.
"Customers want more personalized and detailed information from knowledgeable service providers, quickly. They want to be able to access this information on a range of platforms, but a large portion still appreciate and take the opportunity to converse directly with our
team of brokers
," he told
Insurance Business.
"We have and continue to invest in technology and data outcomes as well as our team culture to ensure service is at the forefront of our decision making and daily processes. We also work closely with our global teams across BMS Group to ensure we are offering seamless and comprehensive service."
Related stories:
Winners of the Insurance Business Canada Awards 2017
BMS Group announces post-Brexit plans