Insurance veteran laments loss of personal touch but has hope for the broker | Insurance Business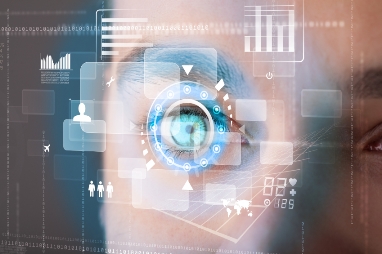 Insurance veteran Ross Totten has seen it all. During 52-years of industry service, he's experienced some seismic changes – not least the emergence of the internet and the
digitization of the insurance industry
worldwide.
Automation has dramatically impacted the role of the insurance broker. It has stripped back the personal touch and introduced a more time-sparse and detached nature – a trend Totten described as "a great shame."
"The role of the broker has become a lot more automated and a lot less personal," said Totten, president and CEO of HRT Insurance Consulting Inc. "When I first started in the industry almost 52-years-ago, it was very much a people industry.
Working in the MGA business
, I knew all of my brokers personally and called on them regularly. These days there are fewer field representatives at companies and most things are done via the internet or telephone, which makes it difficult to build strong working relationships.
"Insurance isn't as social as it used to be – and I think that's to the detriment of our industry, because it's harder to build personal relationships with industry peers and clients. I have friends I met through business 40 years ago that are still friends of mine today. That's lacking from our industry to some extent today, which is a great shame."
Insurance broking has also become a lot more demanding and complex than it was 50 years ago, according to the Canadian industry veteran. The combination of policies and the broadening of coverage has
forced brokers to become a lot more educated
and to maintain an up-to-date knowledge base at all times.
Digitization and easy access to internet information has also changed the insurance consumer. Through personal research, many are now self-educated about their insurance purchase, so it's up to brokers to
provide that extra expertise and risk management advice
.
"I think there will be a turnaround in the role of the broker because - as Bill Gates said years ago - the more you automate, the more you need a personal touch," Totten told Insurance Business. "A lot of firms are starting to realize that brokers still have a very important role in the distribution of insurance.
"Of course, simple personal lines commodities can be purchased online. But the insurance brokers can start to build those online networks for personal lines themselves. Brokers have got to realize that if they don't change and adapt to technology, they're going to fall behind."
Commercial lines, on the other hand, will always "stay in the hands of insurance brokers," according to Totten. Commercial entities require counselling and advice because of the complex nature of their insurance needs.
Related stories:
Winners of the Insurance Business Canada Awards 2017
90% of marketplace not in love with their broker