Brokers 'keep it real' in Trisura annual charity softball tournament | Insurance Business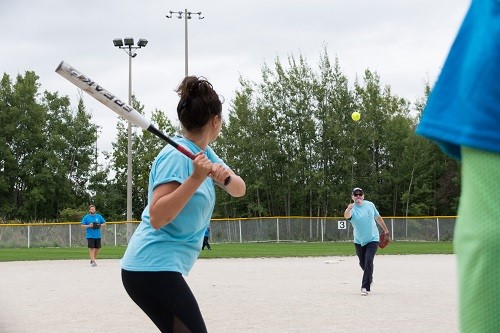 Insurance brokers are not just sales agents; they're the pillars that support local communities and the friendly faces that provide peace of mind. To succeed in the ever-challenging insurance marketplace, all brokers need to do is KEEP IT REAL!
Nothing shouts 'keeping it real' more than a friendly (but fiercely competitive) charity softball tournament featuring over 200 people from the brokerage community in Ontario.