CAA renews multi-year partnership with Canadian theatre company | Insurance Business Canada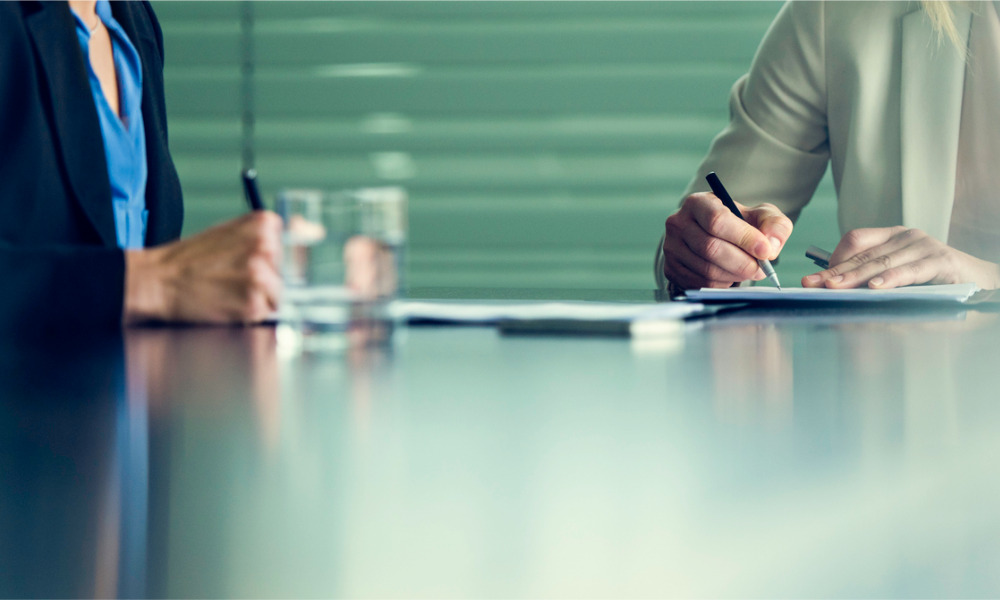 CAA South Central Ontario has renewed its partnership with Canada's largest theatre company, Mirvish Productions.
The two organizations have signed a new 10-year partnership agreement that includes naming rights to the Ed Mirvish Theatre in Toronto. Under the partnership, the theatre will now be called the CAA Ed Mirvish Theatre.
The CAA Ed Mirvish Theatre will officially open to the public with the Canadian premiere of Harry Potter and the Cursed Child in May 2022. In addition, the naming rights agreement will extend to the CAA Theatre, branded CAA Lounges at the Princess of Wales Theatre and Royal Alexandra Theatre. CAA will also lend its branding to exclusive rewards and deals on live theatre performances.
"Today's announcement reinforces CAA's commitment to live theatre in Toronto and brings the best theatre productions from all over the world, to over 56 million CAA and AAA members across North America," said CAA Club Group president and CEO Jay Woo. "We are excited to be a part of the return of theatre in the city of Toronto."
"My father would have been extremely honoured and delighted to share the spotlight on the new CAA Ed Mirvish Theatre with a company that embodies and shares his core principles of trust, honesty and good value," said David Mirvish.
"The partnership brings together one of Canada's largest membership associations and the country's leading theatrical organization and solidifies CAA as a key partner," added CAA Club Group chief marketing officer Rhonda English. "The 10-year commitment will also continue to weave CAA into the cultural fabric of Canada's largest city and give its members access to some of the best live theatre in the country."