CAA Travel Insurance launches two new insurance riders | Insurance Business Canada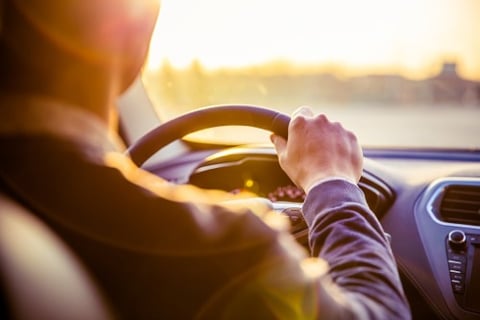 CAA Travel Insurance is introducing two new travel insurance riders to "give travellers more choice and protection" while they are on vacation.
The new riders include a "Seven-Day Pre-Existing Condition Rider" and an "Adventurous Air Activities Rider" – both of which are not usually available in standard travel insurance policies. CAA Travel Insurance is underwritten by Orion Travel Insurance – a CAA company.
The pre-existing condition rider can be added to any of CAA's medical plans. It covers pre-existing conditions such as diabetes and high blood pressure with $200,000 in coverage per trip. Typically, this type of condition would not be covered unless it had been stable for at least three to six months before travel, but the new rider reduces that period to just seven days.
On the other hand, the air activities rider provides optional coverage of up to $5 million while parasailing or participating in hot air balloon rides.
"These two new riders provide the kind of protection that travellers have been asking for," said CAA South Central Ontario travel insurance marketing manager Catherine Bojda. "We are thrilled that these options are now available and that more people will have the freedom to travel confidently on their terms."
The riders will be available by July 21 in South Central Ontario.