Most travel claims are for this reason | Insurance Business Canada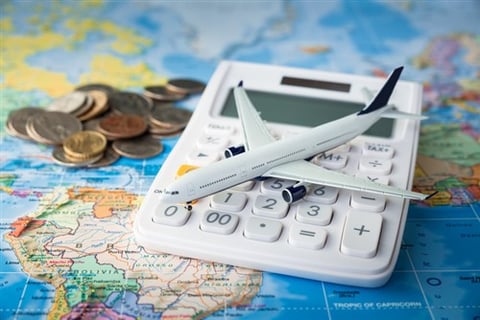 A recent survey has revealed that more than a quarter of Canadians have made an insurance claim as a result of something that happened to them while travelling – and most of those claims were for medical treatments.
According to an RBC Insurance survey, 33% of travel insurance claims were related to visits to a doctor, hospital, or clinic, while flight delays accounted for 24% of claims. Additionally, when it came to the worst things Canadians have lost along the way, the top three items are baggage (20%), followed by their passport (13%) and, interestingly, their travelling companion (6%).
Read more: Canadians still confused regarding travel health insurance
Stacey Hughes-Brooks, head of travel at RBC Insurance, said that the survey underscored the importance of getting the right coverage before travelling.
"Travel is a wonderful, educational experience and it's great to see that Canadians are exploring the world outside their own province or country so frequently," she said. "However, given the data from the survey, a quarter of Canadians have needed to make an insurance claim so it's best to make sure not only that you have coverage, but that you have enough."
"With so many credit cards offering travel insurance many Canadians may assume that they are covered if something happens while travelling. It's important that Canadians do their homework to understand their coverage otherwise they could find themselves out-of-pocket for minor or major expenses."