Canadian woman faces bankruptcy due to US hospitalization fees | Insurance Business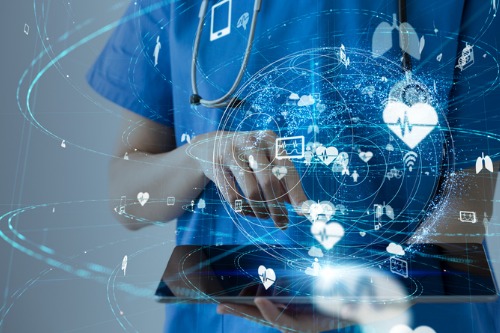 A Sudbury, ON woman's vacation in the US turned into a nightmare after a harrowing experience not only left her injured, but also financially incapacitated.
Sixty-five-year-old Sandra Cartledge was spending her Halloween last year in Las Vegas, when tragedy struck. On the day she was set to leave, she was mugged and robbed of everything she owned, including her passport and other identification details.