Orion Travel Insurance launches education campaign on trip coverage | Insurance Business Canada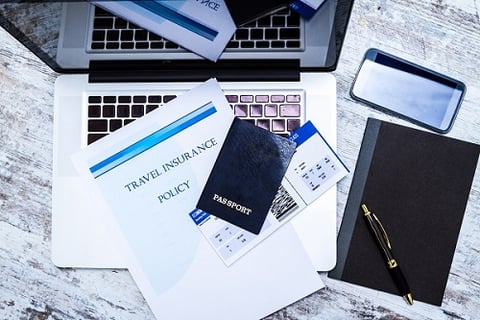 In advance of the summer travel season, Orion Travel Insurance has launched a new campaign aimed at "demystifying" travel insurance for the average Canadian traveller.
The insurer – a CAA company – has produced a series of 10 videos for its digital campaign. Each video explains the fundamentals of what travellers need to know about travel insurance, how to utilize emergency medical insurance, and which benefits are a part of a typical travel medical insurance policy.
"As a CAA company, founded on the principle of member safety, we felt it was important to take a leadership position when it comes to traveller education," said Orion Travel Insurance vice president Kellee Irwin.
Irwin added that it is important that travellers have the necessary tools in order to make better informed decisions when it comes to their coverage options and plans.
"Every policy has different levels of coverage and benefits, eligibility requirements, policy conditions and exclusions and it is important that travellers understand these fully before leaving their home province," commented Orion Travel Insurance marketing manager Alison Hammill. "The videos will cover all the basics and will be distributed via social media to Canadian travellers across the country."
The campaign comes after the Office of the Auditor General of Ontario released its annual report for 2018, which found that "more public education is needed to ensure that Ontarians are aware that, while they may be able to receive the same level of care outside of Ontario that they would be entitled to while in the province, they may be financially responsible for any difference in coverage."
Orion cited another report, which found that more than 50% of out-of-province hospitalizations are due to accidents. Provincial coverage usually covers on average about 2.5% to 5% of medical bills. The report also noted that medical bills can be very costly outside of Canada. In the US, in particular, costs can also differ by state, further complicating matters.