Cansure launches online platform for brokers | Insurance Business Canada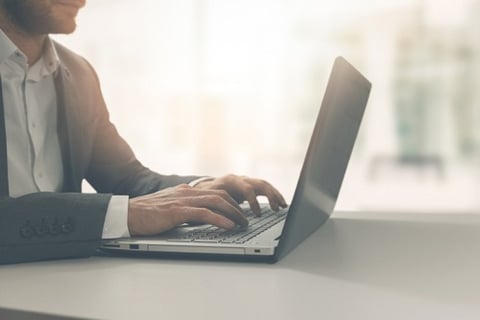 Cansure has announced the launch of an online transaction platform that allows brokers to digitally access a suite of personal and commercial insurance products.
Cansure's new CansureTech platform allows insurance brokers to quote, bind, and sell products through the company's portal. Current products include special event coverage, course of construction with options to add commercial general liability or wrap-up coverage, motorcycles and off-road vehicles coverage, and a commercial package tailored for small vendors. Cansure said that it will add three more products by the end of this month.
Read more: Modern brokers need to evolve to meet the needs of today's consumers
According to Cansure, brokers who already partner with BrokerLift will automatically have access to the CansureTech suite. Additionally, a commercial SME package is in development for release by the end of the year and will feature 250 classes of standard and non-standard commercial operations eligible to be bound and issued online.
"New portals are being launched every day, but CansureTech allows brokers to have both a low-cost entry to servicing their customers through the portal for digital B2B sales, as well as supporting brokers' B2C ecommerce sales through integration with BrokerLift," the company said in a statement. "The countdown to lift-off is on in the race to the future of insurance, and CansureTech is ready to fuel brokers' success in the digital sales marketplace."