CFC Underwriting creates event insurance product | Insurance Business Canada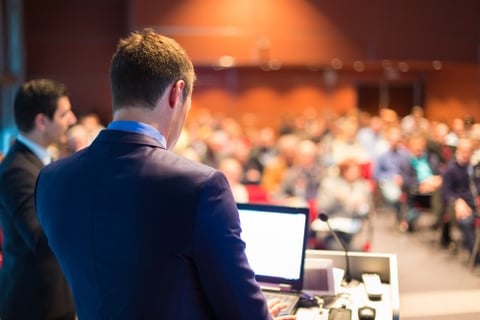 CFC Underwriting
has expanded its product line in Canada with the addition of an event insurance package policy.
The new solution will allow brokers in Canada to offer their clients comprehensive event cancellation with general liability and property cover for the event in one convenient policy.
The event cancellation component – which will also be made available on a standalone basis – covers the costs related to an event being cancelled, abandoned, postponed, or relocated for reasons outside of the insured's control (which includes the non-appearance of the participant).
Search and compare insurance product listings for Special Events from specialty market providers here
"When it comes to events, there are a lot of moving parts and a lot can go wrong if the unforeseeable happens," said CFC Underwriting contingency practice leader Matt Helm. "Historically, brokers have had to pull a patchwork of policies together to provide their clients with comprehensive cover. That has changed with the introduction of our new event insurance policy."
"Our broad package solution provides limits of up to C$10 million and gives Canadian brokers and clients a one-stop-shop saving them both time and money."
Optional coverage for the policy includes cover for terrorism, adverse weather, earthquakes, communicable diseases and non-appearance.
Related stories:
CFC Underwriting partners with identity management experts to provide cyber support
CFC Underwriting partners with kidnap response consultant