Commonwell Mutual Insurance upholds full partner support for broker-focused advertising campaign | Insurance Business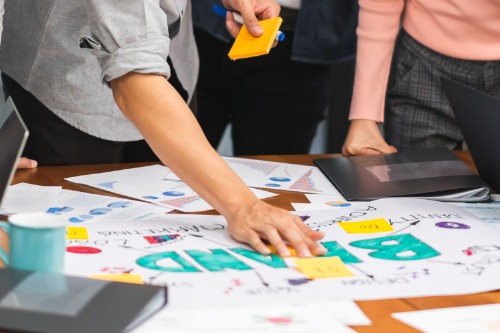 The Insurance Brokers Association of Canada (IBAC) can count one more insurer in its list of partners in support of its broker-centric campaign.
The Commonwell Mutual Insurance Group has maintained its support of IBAC's Broker Identity Program (BIP) at the full partner level.
IBAC's BIP is a national advertising campaign that raises awareness of the considerable value that brokers offer their clients, particularly when it comes to choice, advice, and advocacy.
Apart from renewing its support for the BIP, The Commonwell will continue to invest in IBAC's other initiatives, which include the association's technology leadership, professional development of the broker workforce, and IBAC's federal advocacy to keep the banking and insurance industries separated.
"The Commonwell is proud to support IBAC and the work they do showing Canadians the value of using an insurance broker to help protect what is important to them," said The Commonwell Mutual Insurance Group president and CEO Tim Shauf. "We are confident IBAC's efforts, through initiatives they are undertaking such as Data Exchange (DX), will create efficiencies that will result in an increased ease of doing business for brokers and translate into improved member satisfaction."
"IBAC welcomes The Commonwell's renewed investment as a full partner for 2021," commented IBAC CEO Peter Braid. "Their ongoing support for the broker network reflects a commitment to ensuring that the insurance needs of consumers are well-served. We also greatly appreciate The Commonwell's contributions to advancing broker connectivity, and look forward to continuing our partnership on this and other initiatives."