Gore Mutual keeps full partnership support for national broker advertising campaign | Insurance Business Canada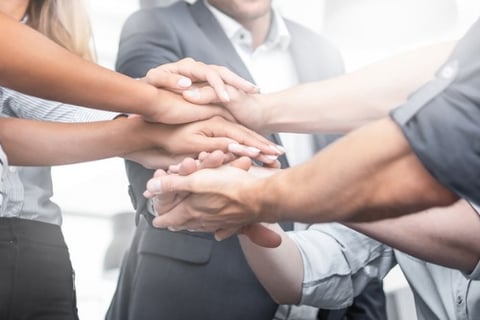 The Insurance Brokers Association of Canada (IBAC) has revealed that another insurer has renewed its full partnership with the association.
Gore Mutual Insurance Company has maintained support for IBAC's Broker Identity Program (BIP) at the full partner level. The BIP is a national advertising campaign which raises awareness of the significant value that insurance brokers provide for their clients.
In addition to renewing support for the BIP, Gore Mutual's investment will help contribute to IBAC's other initiatives, which include the association's technology leadership, professional development of the broker workforce, and its federal advocacy to maintain the separation of banking and insurance to ensure a fair marketplace.
"We're proud to continue supporting IBAC and the work it does through the Broker Identity Program," said Gore Mutual CEO Andy Taylor. "The events of the past year are unprecedented in our lifetimes, with COVID-19 creating new and unforeseen challenges for everyone. During these extraordinary times, the expertise and value provided by the advice-based channel are incredibly important to consumers and we remain fully committed to broker distribution."
Taylor added that for this year, Gore Mutual will be making "significant improvements in service, response times, competitive pricing and appetite" in order to help itself grow together with brokers across Canada.
"We greatly value our long-standing partnership with Gore and thank them for their ongoing support for the broker network," commented IBAC CEO Peter Braid, adding that Gore's business model of distributing its products exclusively through brokers demonstrates a "deep commitment" to offering consumers the best experience.