Coronavirus crisis gives insurance brokers chance to shine | Insurance Business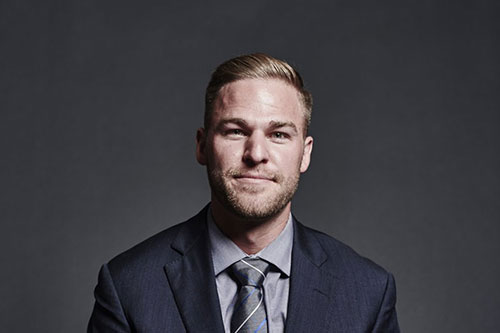 As the world lies gripped in the unrelenting claws of the novel coronavirus COVID-19, there's an opportunity for insurance brokers to act as calming beacons of information, communication and support. Now is the time for brokers to shine.
Businesses across Canada are facing unprecedented challenges. Many have had to close their doors to the public in order to meet government calls for social isolation. Many have had to transform their business models overnight, so that employees can work remotely from home. While the impact of the pandemic will vary between business size and sector, there's one thing that is painstakingly clear: everybody's hurting.