CSIO adds another insurance executive to its board of directors | Insurance Business Canada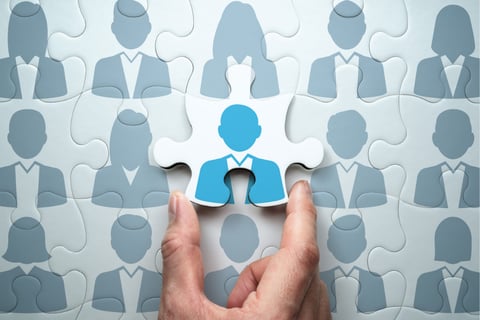 The Centre for Study of Insurance Operations (CSIO) has announced it has appointed James Warburton, chief information officer at Gore Mutual Insurance Company, to the association's board of directors.
For over two decades, Warburton has held management positions of increasing seniority in information technology. Before serving as chief information officer for Gore Mutual, he was vice president of technology platforms and vice president of transformation distribution at Aviva Canada, among other senior leadership roles he had filled in for the company.
"James has excelled in a diverse array of roles, and repeatedly demonstrated his impressive
insurance industry and technology expertise," said CSIO chairman Cam Loeppky, adding that Warburton's presence on the board would "undoubtedly strengthen [CSIO's] team and the property & casualty (P&C) insurance broker channel."
"I'm proud to join the CSIO board of directors as I have seen first-hand how important data standards and technology are to our industry," commented Warburton. "I'm grateful for the opportunity to directly contribute to our brokers' success as a CSIO board member."
Read more: CSIO welcomes Aviva Canada exec as new board member
In May, CSIO added another member to its board of directors – Zoey Todorovic, chief information officer at Aviva Canada. Todorovic was welcomed to the board as another member, Elaine Basque, stepped down from membership.