CSIO backs Alberta's authorization of electronic auto insurance proofs | Insurance Business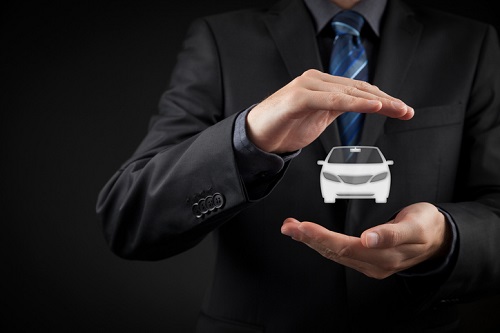 The Centre for Study of Insurance Operations (CSIO) has responded to the Alberta Superintendent of Insurance's decision to approve the use of electronic proof of automobile insurance (EPAI) – also known as eSlips – praising the decision.
With the approval coming into effect August 12, Alberta drivers can now present their proofs of insurance via smartphone. In addition to the CSIO, the Insurance Bureau of Canada also applauded Alberta's decision.
Read more: IBC welcomes Alberta's decision to allow electronic pink slips
CSIO had co-developed an eSlips solution, called "My Proof of Insurance," together with brokers and insurers. With Alberta giving the green light to EPAI, CSIO hopes more governments follow suit to better serve consumers.
"We applaud the Alberta government's decision to approve the use of eSlips," said CSIO president and CEO Catherine Smola.
Smola added that CSIO will continue to work with stakeholders across the country, and is expecting similar provincial regulatory approvals in the coming months.
My Proof of Insurance launched in February 2018; since its debut, 57% of Alberta brokers have adopted the solution.
Alberta's very own Insurance Brokers Association of Alberta (IBAA) was one of the earliest adopters of CSIO's My Proof of Insurance. The association also recently voiced its strong support for the province's approval of electronic insurance proofs.
"IBAA was the first province to endorse the My Proof of Insurance solution and we are very happy with the benefits the solution provides to our members," said IBAA CEO George Hodgson. "We've been speaking to the provincial government on approving the use of eSlips for some time, and I'm pleased Alberta brokers can now provide this digital experience to the end consumer."