Economical Insurance releases public accountability statement | Insurance Business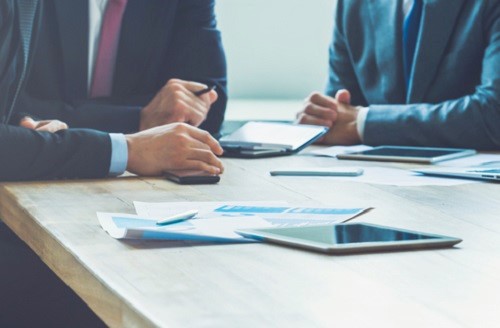 Economical Insurance has released a statement detailing its public accountability for 2018, which outlines its community involvement, environmental programs, and efforts to support its employees and brokers.
According to the statement, Economical has worked with the Canadian Red Cross to support 165 families affected by small-scale disasters, partnered with Crime Stoppers to reach 5,000 students with safety messages, and helped deliver Parachute's injury prevention programming to over 30,000 Canadian students.
Also last year, Economical employees made personal donations to 109 charities. Employees of the company also volunteered to help these organizations, logging in a total of over 252 volunteer days in 2018.
Economical also recounted its investments in health and wellness programs and noted in its release that it fosters an inclusive workspace: 94% of employees report that their workplace is accepting of individual differences.
When it comes to claims satisfaction, Economical reported that 91% of its policyholders who filed a claim in 2018 said that they are "satisfied" or "very satisfied" with the quality of their service experience.
"As one of Canada's leading insurance providers, we're in the business of protecting Canadians from coast to coast," said Economical Insurance president and CEO Rowan Saunders in a statement. "Giving back to our communities is an important part of our heritage. We are proud to continue supporting the communities in which our employees, customers, and broker partners live and work."