Economical Insurance calls for policyholders to check eligibility during demutualization process | Insurance Business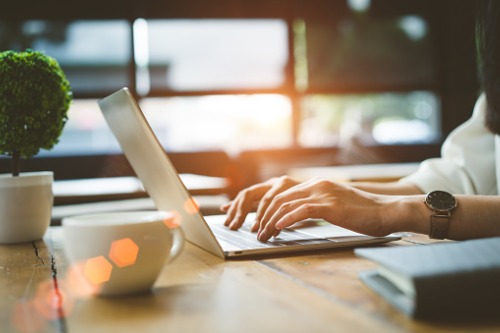 With its demutualization in the works, Economical Insurance has said that it will be reaching out to its over 630,000 eligible policyholders to remind them to participate in the process.
The company has yet to announce the exact date of its planned demutualization, which transitions Economical Insurance from a mutual company to a publicly traded share company. But eligible policyholders who do not register online will miss out on any "potential financial benefits," the insurer warned.