Economical Insurance retains full partnership support for Broker Identity Program | Insurance Business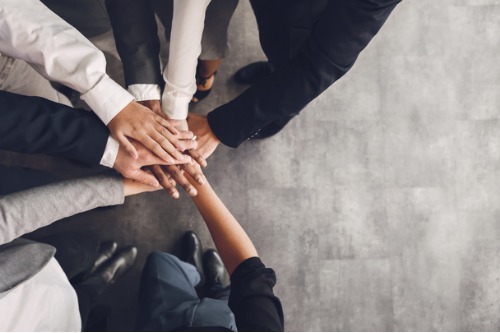 The Insurance Brokers Association of Canada (IBAC) has announced that another insurance company has reaffirmed its support for the association's Broker Identity Program (BIP).
Economical Insurance has renewed its support for IBAC's BIP at the full partner level. Economical's sponsorship also extends to IBAC's other initiatives, which include the association's technology leadership, professional development of the broker workforce, and its federal advocacy to maintain the separation of banking and insurance.
The BIP is IBAC's national advertising campaign which raises awareness of the "significant value" that insurance brokers provide their clients.
"As Economical enters our 150th year of serving Canadians, brokers remain an important part of our business, and we are committed to supporting them through initiatives including the Broker Identity Program," said Economical Insurance senior vice president and chief distribution officer Tom Reikman.
Reikman added that consumer expectations are now changing at a rapid pace, impacting how businesses across all industries work – the insurance industry included.
"With many exciting growth opportunities on the horizon, partnership with our valued broker partners is important now more than ever," the chief distribution officer said.
"IBAC's long-standing partnership with Economical demonstrates their deep commitment to the broker channel, and the essential role that brokers play in supporting insurance consumers," commented IBAC CEO Peter Braid. "We greatly appreciate their investment in our programs and initiatives and look forward to our continued collaboration."