Pembridge Insurance renews full partnership for Broker Identity Program | Insurance Business Canada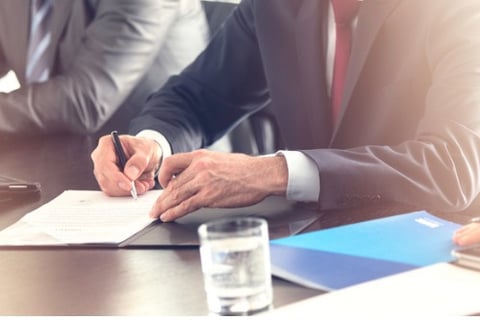 The Insurance Brokers Association of Canada (IBAC) has announced that Pembridge Insurance has reaffirmed its support to the association's Broker Identity Program (BIP).
The insurance company will maintain its full partnership with the program, which seeks to educate the public on how insurance brokers help their clients and provide them with choice, advice, and advocacy.
In addition, Pembridge has pledged to contribute to IBAC's other initiatives, including technology leadership, professional development of the broker workforce, and the association's federal advocacy on the separation of banking and insurance to protect consumers and ensure a fair marketplace.
"Pembridge Insurance strongly believes in the value and advice that a broker brings to consumers," said vice president Jennifer Power. "The Broker Identity Program does a great job of increasing the awareness of the key role brokers play in the Canadian insurance market and we are proud to be part of it for another year."
Meanwhile, Peter Braid, chief executive officer at IBAC, expressed gratitude for the bureau's continued partnership with Pembridge.
"We greatly appreciate Pembridge's long-standing partnership and their continued support," he said. "This is a strong vote of confidence for insurance brokers and the essential role they play in advising and serving their clients."