Unica Insurance maintains sponsorship of IBAC's broker campaign | Insurance Business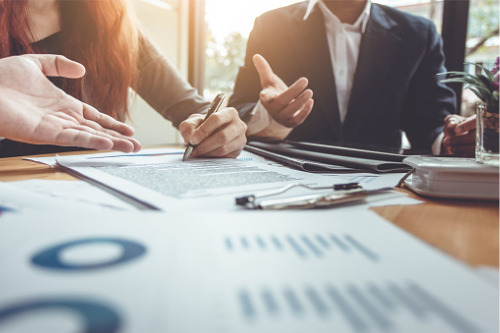 The Insurance Brokers Association of Canada (IBAC) has announced that another insurance carrier has renewed its support for the association's Broker Identity Program (BIP) at the full partner level – Unica Insurance.
The BIP is a national advertising campaign focused on raising awareness of the "significant value that insurance brokers provide for their clients," IBAC explained in a statement.
Unica Insurance's full partner sponsorship of IBAC also extends to the association's other initiatives, which include IBAC's technology leadership, professional development of the broker workforce, and the association's federal advocacy to maintain the separation of the banking and insurance industries.
"Given Unica's focus on specific commercial segments and high net worth personal insurance, we rely on the strength of the broker channel. This makes it a very easy decision to support IBAC in their endeavours and continue Unica's participation as a full partner in the Broker Identity Program," said Unica Insurance COO Dave Smiley.
"We greatly appreciate Unica's continued partnership and support," said IBAC CEO Peter Braid. "Their renewed investment underscores the essential role that insurance brokers play in providing expert advice and customer service to their clients."
Read more: Trisura continues support for IBAC's broker campaign
Unica is the second insurer this year to reaffirm its support for IBAC's BIP. Yesterday, the association announced that Trisura Guarantee Insurance Company renewed its full partnership of the broker campaign.