Economical Insurance supports Broker Identity Program | Insurance Business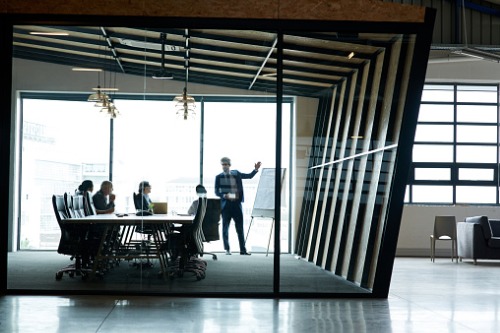 The Insurance Brokers Association of Canada (IBAC) has announced that Economical Insurance is the latest insurance company to reaffirm its support of the Broker Identity Program (BIP) at the Full Partner level.
The BIP is IBAC's national advertising campaign, which is focused on raising awareness of the value insurance brokers bring to their clients.
Apart from supporting the BIP, Economical's endorsement also extends to IBAC's other initiatives, including the association's technology leadership, professional development of the broker workforce, and IBAC's continued advocacy to maintain the separation of banking and insurance.
"Now more than ever it's clear how important the advice of a broker can be to support the needs of each customer," said Economical Insurance president and CEO Rowan Saunders. "Economical is proud to continue our support of the Broker Identity Program and the awareness it brings for our valued broker partners across Canada."
"We are very pleased that Economical Insurance has renewed their IBAC sponsorship, and we greatly appreciate their ongoing support and partnership," commented IBAC CEO Peter Braid.
Braid added that Economical's investment in the BIP "underscores the value of the insurance broker in advising and advocating for clients through good times and bad." He also said that the endorsement demonstrates both Economical and IBAC's shared commitment to customers.