Wawanesa Mutual Insurance maintains support for Broker Identity Program | Insurance Business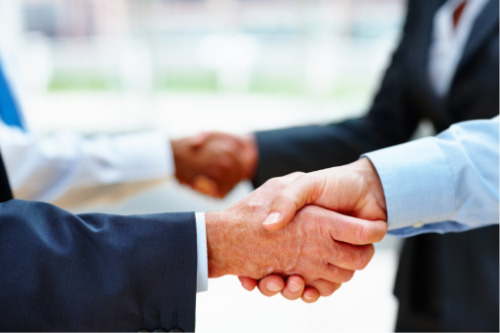 The Insurance Brokers Association of Canada (IBAC) has revealed that Wawanesa Mutual Insurance Company has maintained support of the Broker Identity Program (BIP) at the Full Partner level.
The BIP is a national advertising campaign that raises awareness of the value that insurance brokers offer to clients. Wawanesa's support for the BIP also extends to the IBAC's other initiatives, including the broker association's technology leadership, professional development of the broker workforce, and the association's advocacy to maintain the separation of banking and insurance.
"Wawanesa is all in on brokers," said Wawanesa president of Canadian P&C operations Carol Jardine. "When Canadians have a complex financial decision to make, they want to be able to turn to someone in their community who will represent their best interests."
Jardine added that independent insurance brokers are in the best position to provide helpful advice to consumers, and that Wawanesa's full partnership with the IBAC is important because Wawanesa wants to get the message out to everyone that "their best insurance is an insurance broker."
"IBAC is very pleased that Wawanesa has renewed their sponsorship, and we greatly value their ongoing support and partnership," commented IBAC CEO Peter Braid. "This investment, and their distribution of insurance products exclusively through the broker channel, signal their strong belief in the importance of the broker, and their commitment to the consumers we jointly serve."