Travelers Canada reaffirms support for IBAC's Broker Identity Program | Insurance Business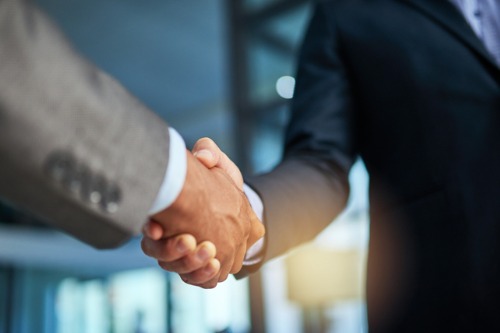 The Insurance Brokers Association of Canada (IBAC) has revealed that Travelers Canada will continue its support of IBAC's Broker Identity Program (BIP) at the Full Partner level.
The BIP is a national advertising campaign which raises awareness of the considerable value insurance brokers provide for their clients. Travelers Canada's endorsement of the BIP also extends to IBAC's other initiatives, including technology leadership, professional development of the broker workforce, and the broker association's continued advocacy to maintain the separation of banking and insurance.
"Brokers serve a critical role in providing counsel to our customers," said Travelers Canada president and CEO Heather Masterson. "We remain committed to raising awareness of the value-added service brokers bring to the table, and we are proud to continue supporting the Broker Identity Program at the Full Partner level."
In addition to reaffirming its support for the BIP, Travelers Canada announced that it would be accelerating payments to eligible brokers, to help with their cash flow challenges during the pandemic. IBAC noted that Travelers Canada is the first P&C carrier in Canada to expedite broker payments.
Read more: Travelers Canada expedites payments to eligible brokers
"Travelers has demonstrated their strong support time and again, and their measures to assist brokers in these challenging times are greatly appreciated," commented IBAC CEO Peter Braid. "We welcome their renewed investment and their continued commitment to the broker channel."