Economical's commercial lines premiums take a hit for Q3 2017 | Insurance Business Canada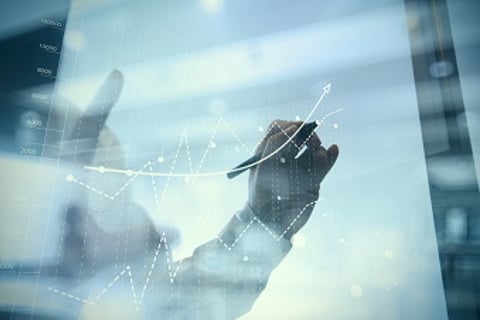 Economical Insurance
has posted its financial results for the three- and nine-month periods ended September 30, 2017, reporting a commercial lines gross written premiums decline of 6.1%.
"Our third quarter results continue to reflect the trends we experienced in the first half of the year. Gross written premiums continued to grow, driven by personal lines. However, the pace of growth slowed due to the effects of our corrective underwriting and pricing actions," said Economical president and CEO Rowan Saunders in a statement
Don't miss our exclusive CE webinar, Climate Change in Insurance: How to Sell Catastrophic Coverage
"The performance of our auto lines, and in particular commercial fleet business, continues to be challenged," he added.
Commercial lines premiums dropped $11.5 million, or 6.1%, as the company implemented its targeted pricing, underwriting and broker management actions. Economical has stated that it expects continued downward pressure on commercial lines gross written premiums as more planned actions are implemented over the coming quarters.
Search and compare insurance product listings against Financial Loss from specialty market providers here
The company's total gross written premiums, however, increased by 8.4% over Q3 2016, thanks to personal lines growth.
Underwriting activity produced a loss of $89.7 million, resulting in a combined ratio of 116.2% for the quarter – including an impact of 8.1 percentage points related to "strategic investments" (i.e. investments in Sonnet, replacement of policy administration system) in the company's personal lines business.
"We expect that these strategic investments will impact our underwriting results during the ongoing implementation and start-up phases, but are expected to improve our long-term profitability," Economical said in its release.
The insurer generated a net loss of $51.5 million for Q3 2017.
"To address these challenges, we have implemented a range of targeted rate increases, as well as underwriting and broker management actions," Saunders commented in his statement.
"We will be implementing further actions by the end of the year, but they will take time to earn through our results."
Related stories:
Economical earns distinction for healthy workplace
Economical teams up with local brokerage to raise funds for non-profit