EDC rolls out online export sales insurance platform | Insurance Business Canada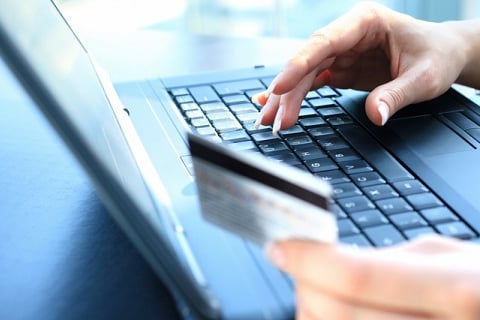 Export Development Canada (EDC) has revealed its new trade credit insurance online platform, allowing clients to easily purchase coverage and seek support.
The "Portfolio Credit Insurance" platform "will allow businesses to apply for insurance coverage, pay premiums, report overdue payments, submit claims, and speak directly with a dedicated support team," a release said.
"We've modernized our platform and simplified our products to provide real-time support to Canadian exporters where and when they expect it," said EDC senior vice-president of insurance Clive Witter. "We recognize how fast the global economy is changing and how Canadian companies are evolving to keep pace and stay competitive; our goal is to find new and innovative ways to help them win."
The company said that its platform can be used in real time, on any day and at any given hour.
"I was surprised at the simplicity of the insurance application process from start to finish, and of course it was a good result in the end," testified Vive Crop Protection CEO Keith Thomas.
Thomas has used the platform to secure coverage for his company in the event his potential foreign buyers fail to pay.
"We have working capital needs when it comes to producing the product and shipping it off to different locations, so the ability to ensure timely payment makes it easier to plan for our business," he added.
Related stories:
Canadian insurer EDC sets up shop in London
Untapped market in Canadian exports