Flood alerts for insurers | Insurance Business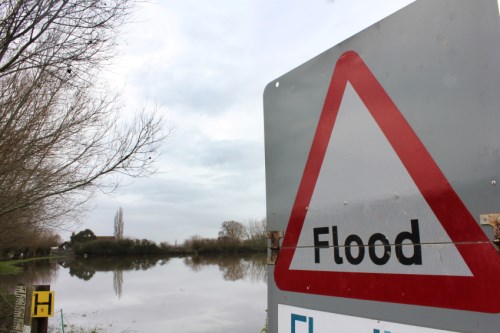 The following article is courtesy of insurr.
Whatever your view on climate change, there is no denying that the number of flooding incidents has increased in Canada over the past several years. But with insurance companies reluctant to include flood damage in their policies, and local governments not necessarily responsible for clean-ups, how do clients protect themselves in the event of such a natural disaster?