Foresters to sell off Canadian asset management business | Insurance Business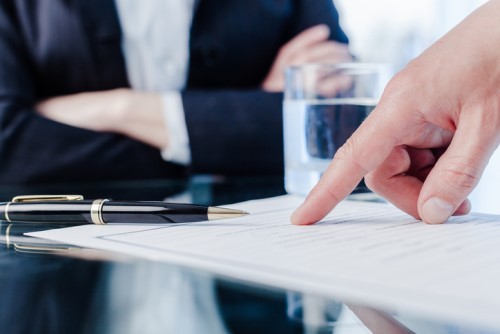 Foresters Financial has entered into a definitive agreement to sell the outstanding shares of its Canadian asset management business – Foresters Asset Management – to Fiera Capital Corporation.
Once the transaction closes, Fiera Capital will be incorporating the Foresters Asset Management business into its existing Canadian operations, a release said. Additionally, certain asset management portfolio managers will remain with Fiera Capital.
Greg Ross, who serves as president and CEO of Foresters Asset Management, will oversee the transition to Fiera Capital.
The transaction is aligned with Foresters' plan to focus and invest more in its core life insurance business. Last week, the company also named a new chief operating officer – Bruce Hodges – as part of its business refocusing strategy.
Read more: Foresters Financial shakes up senior leadership team with new hire
"This transaction is the natural evolution in executing on our 5-year strategic plan. It puts us in a position of strength as we focus on streamlining and optimizing life insurance products for middle-market families, our target market who we know are a largely underserved and underinsured group in both Canada and the US," said Foresters Financial president and CEO Jim Boyle.
In a release, Foresters Financial said it's looking forward to maintaining a long-term relationship with Fiera Capital, as the latter will continue on to manage a part of the former's assets.