Fort McMurray woman calls for changes to Insurance Act | Insurance Business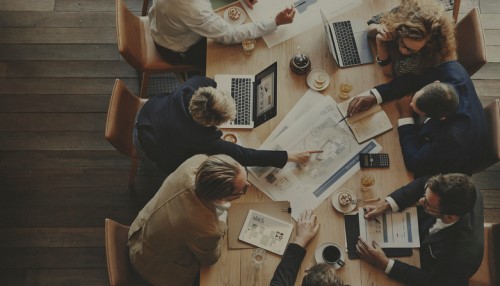 Three years after the 2016 Fort McMurray wildfire destroyed about 15% of the buildings in the area, a local woman who continues to seek settlement for the damages is calling for amendments to the Insurance Act.
According to Jamie Harpe, she managed to settle a claim for the contents of her home with her insurer, Aviva. However, a claim for the house itself, which was valued around $3.1 million to $4.3 million two years ago, remains unsettled to this day.