Gore Mutual appoints new board of directors chair | Insurance Business Canada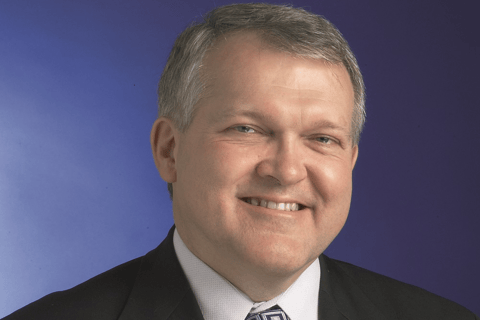 Gore Mutual Insurance Company has named Neil Parkinson (pictured) its newest chair of the board of directors.
Parkinson succeeds Farouk Ahamed, who will remain an active director on the board.
He brings more than 40 years of experience in the insurance and financial services industries to his new role. Parkinson is a Fellow of the Chartered Professional Accountants of Ontario and an Institute of Corporate Directors Certified Director. He was also a partner at KPMG from 1988 to 2016, when he retired and served as the national leader of KPMG's insurance practice from 2004 to 2015. He chaired the Insurance Auditors Advisory Committee to the Superintendent of Financial Institutions Canada for over a decade.
Parkinson has been a member of Gore Mutual's board since 2016. He also currently serves on the boards of Sagen MI Canada and Equitable Life Insurance Company of Canada, and he is a member of the Actuarial Profession Oversight Board.
"Neil has a long history with Gore Mutual and is well respected within our company and industry," said Gore Mutual CEO Andy Taylor. "His financial, auditing, governance and insurance expertise have been valued additions to our board."
Taylor added that Neil's leadership will help Gore Mutual continue to advance its strategic priorities as the organization transforms into a "purpose-driven, digitally led, national insurer."
"I am delighted to serve as chair of Gore Mutual's board of directors," commented Parkinson. "I have been involved with Gore Mutual from the very start of my career as a professional adviser, and more recently as a member of the board. Gore Mutual has embarked on a period of dynamic change and growth, which will benefit our employees, broker partners, policyholders and communities across Canada. I am excited to be a part of the company's transformation journey."
Read more: Gore Mutual CEO announces 'bold' new strategy
When he first took the position of CEO last year, Taylor put forward his plan to "radically" transform Gore Mutual "to deliver a world class, high-performance business anchored in broker distribution."